How to Pick an RV Park in Texas
Picking the right RV Park in Texas shouldn't be challenging. Here are some helpful tips and things to consider when deciding which RV Park in Texas is right for you.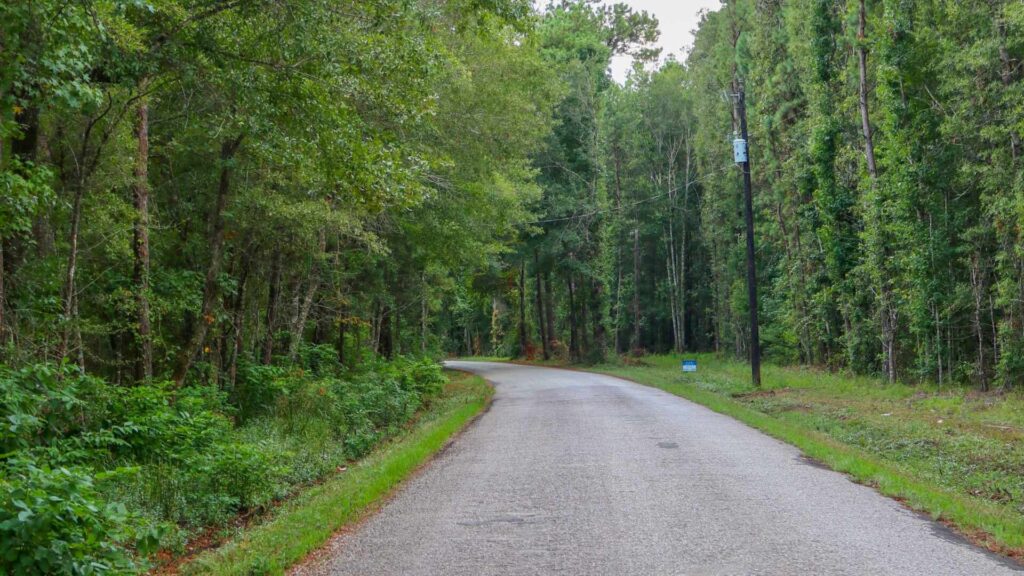 Your RV's Requirements
In order to find a great RV Park in Texas that will meet all your needs you first need to start out by searching for an RV park that has the ability to accommodate your RV. Does your RV need a 50-amp connection? Then when searching for an RV Park in Texas be sure you are looking for a park that has 50-amp plugs. Deep Waters RV Park has 30-amp and 50-amp at each spot. You might also need water and sewage hookups. Deep Waters RV Park has water and sewer hookups at each spot as well. The size of the spots is also important when choosing an RV Park in Texas. Our East Texas RV Park spots are 12×70 with 10×10 concrete patios. We have larger RV spots in our park that are 22×70.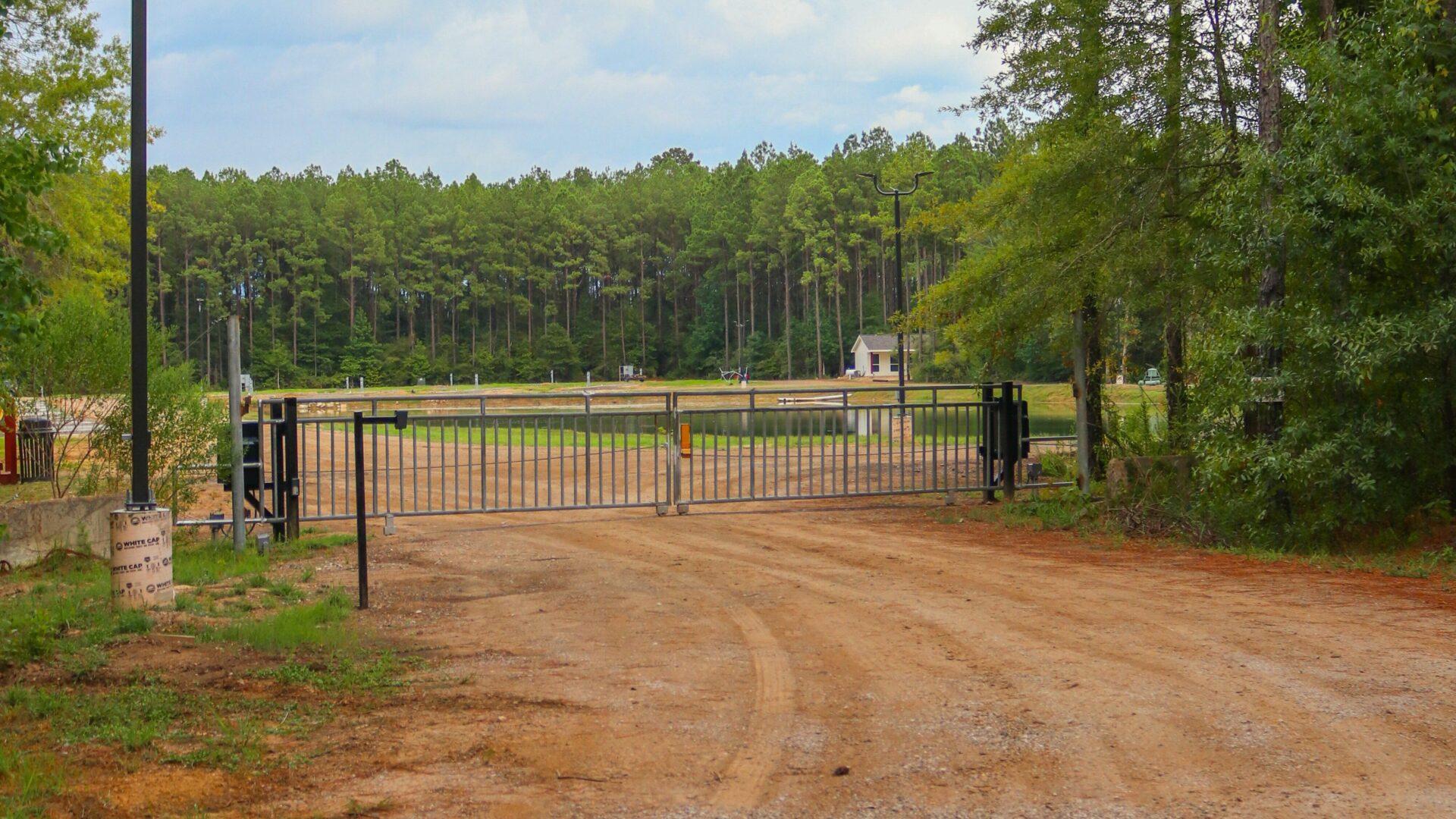 Your personal Requirements
Another thing to consider when deciding which RV Park, you want to stay is your personal requirements? Are you traveling with pets or your family? You will want to find RV Parks in Texas that are pet friendly and family friendly. What are the amenities you are looking for to enjoy your stay at an RV Park located in Texas? Deep Waters RV Park has brand new facilities and amenities. Our East Texas RV Park is pet friendly and welcomes families. Our amenities include: a stocked pond, dog washing station, laundry facilities, general store, fire pits, showers/bathrooms, water and sewer hookups, 30-amp and 50-amp plug, 5g wifi, and gated access. We prioritized creating memories when deciding which RV park amenities to include in our Texas RV Park.
Location
Consider the location of the RV park when deciding where to stay. Are you looking for a quiet, secluded location or do you want to be in the heat of the action? We are located in Shepherd Texas, located northeast of Houston. We are located less than 30 min from Lake Livingston and less than an hour from downtown Houston. Knowing the type of location, you are looking for in an RV park will help you when choosing the right RV park for you in Texas.