RV Park Campsite near Cleveland, TX
We are open with 28 spots for campers to book in Shepherd, Texas. Our deep waters RV campsite amenities include: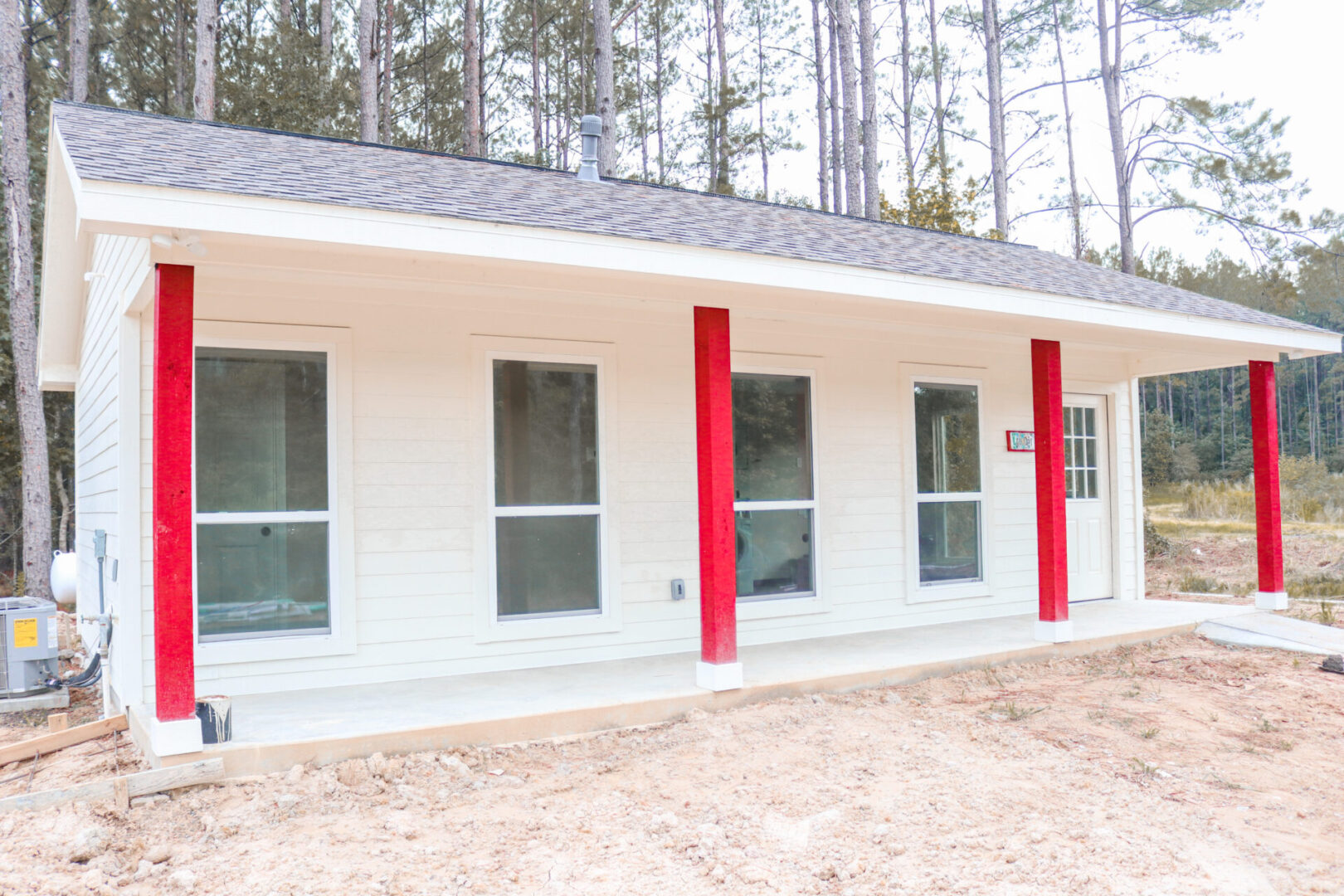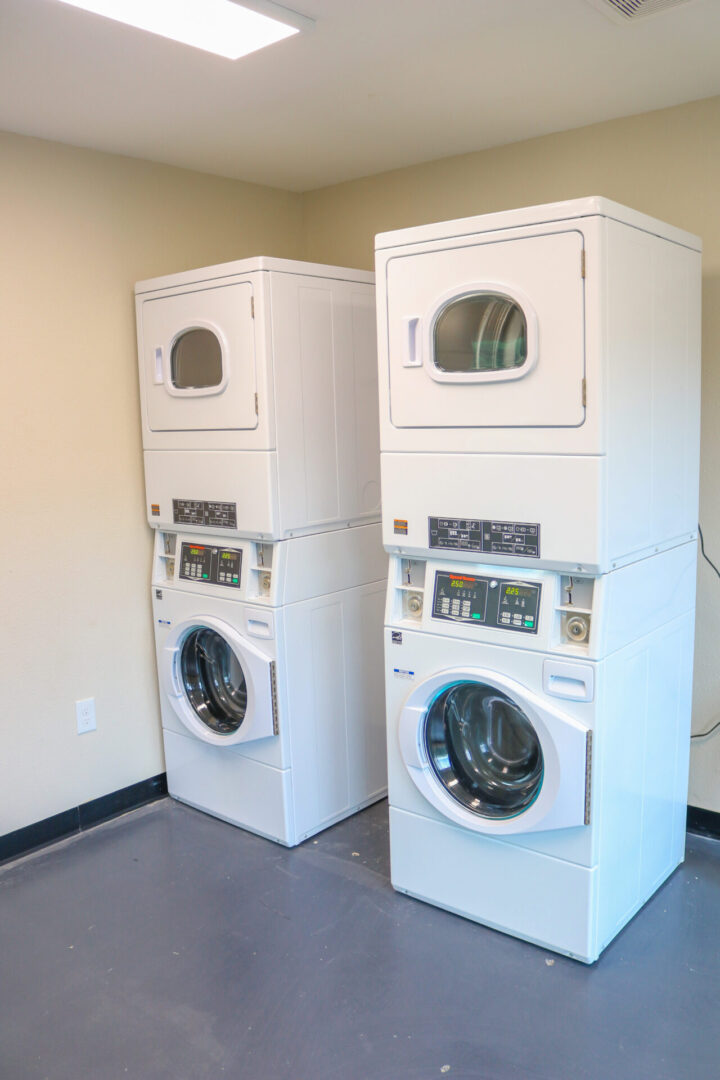 * You will also get gated access, allowing you 24/7 access to the campgrounds.
Your Go-To RV Park Campsite
Deep Waters RV Park is proud to provide its temporary residents with everything that both nature and modern amenities can offer near Cleveland, TX. The campsite itself has everything that you could need or want for the duration of your stay with us.
We dedicate ourselves to keeping the campsite clean and proper so you can enjoy your stay without worry, and our customer service is exceptional. Our team can offer you different prices depending on if you want to stay for as little as two days to months at a time. You can rest assured that our prices are competitive and affordable.
Do you have any questions regarding our wonderful RV park campsite, or are you ready to book your own reservation? Give us a call today at (936) 297-3371 or fill out our convenient online contact form.