Everything You Need to Know About Deep Waters RV
We are launching and ready to have campers join the space. This project began from scratch. We bought the land and built everything. Our team has been strong through it all, clearing the land, filling the concrete, and building each campsite with amenities.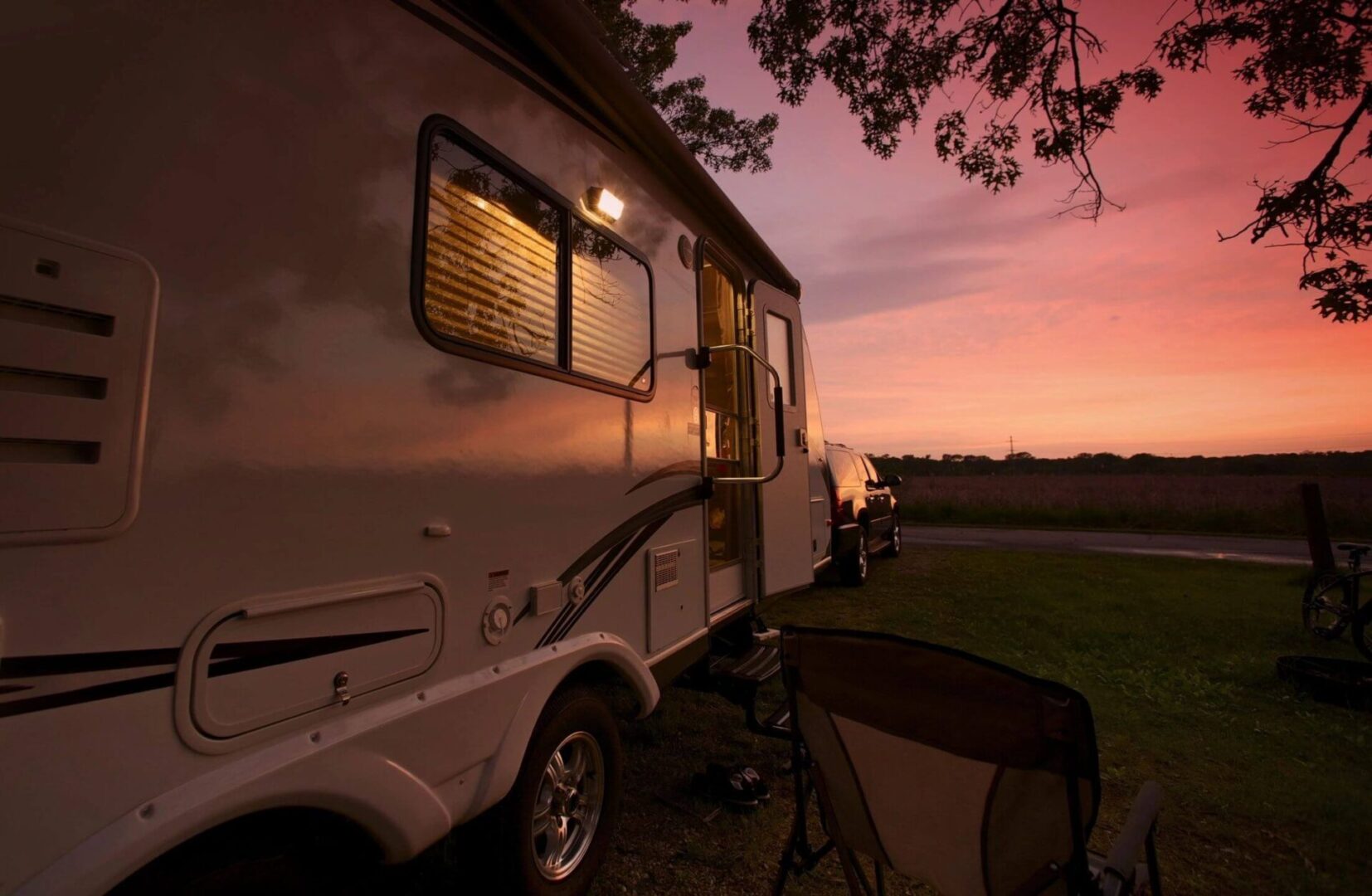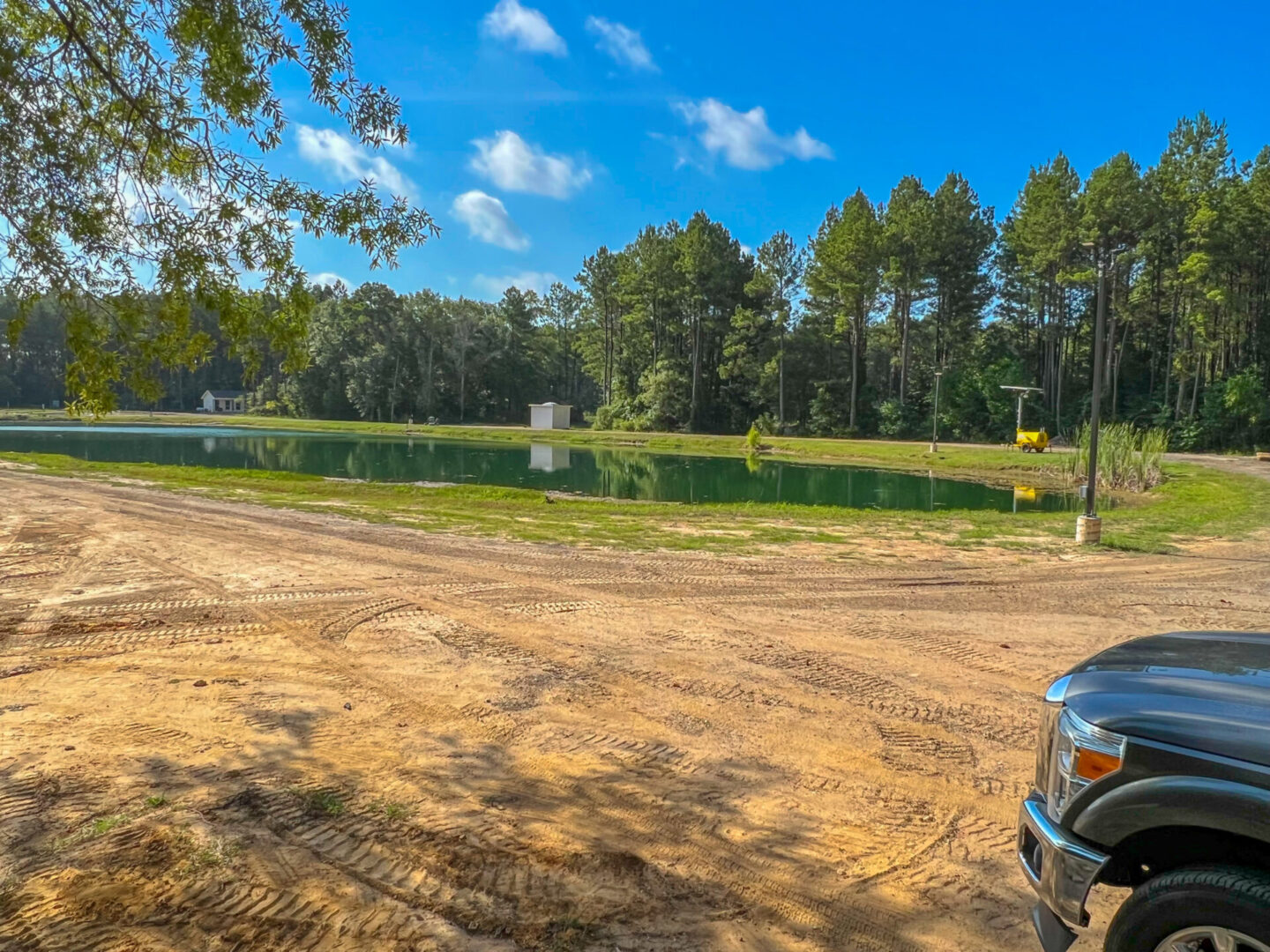 We are a brand-new RV park located in Shepherd, Texas. This venture was started by brothers-in-law David and Dwane. It all began as a way to combine our passions for the outdoors and new projects.
We took two years to build everything from the ground up. We also built and stocked a beautiful pond that enhances the overall appeal of the campsite. Our plan is to provide a neat place to stay and make memories.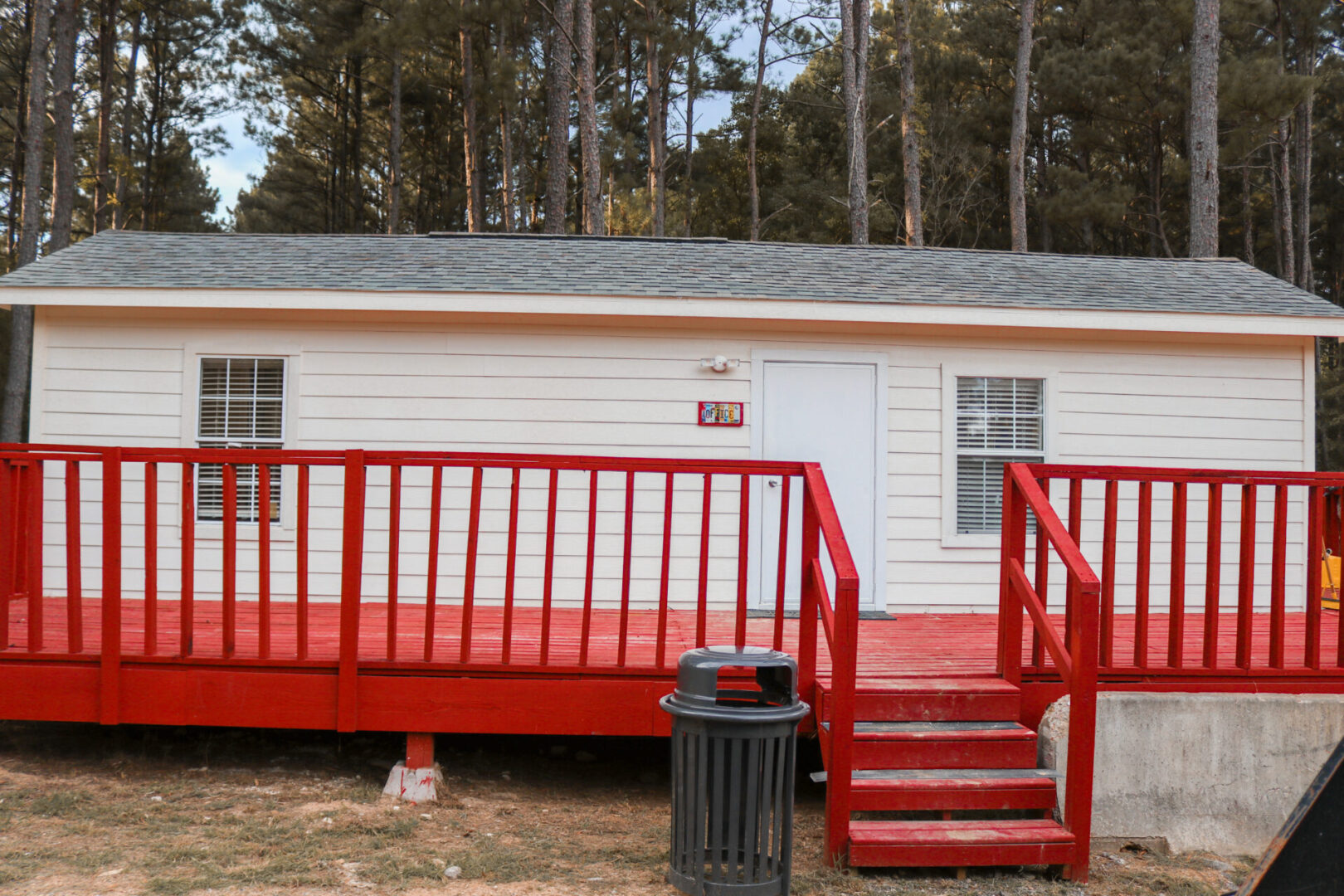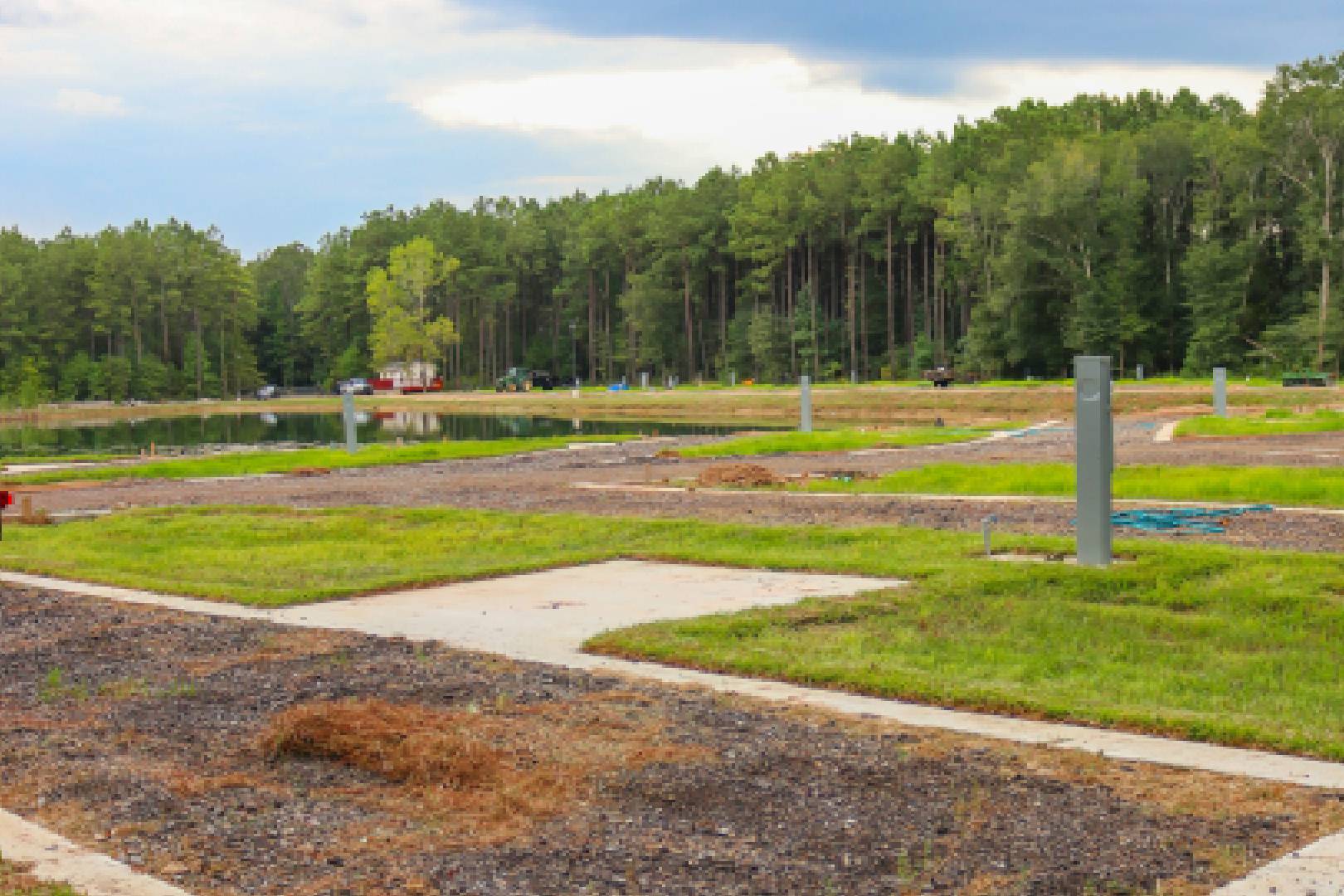 Our team promises the following RV park services: